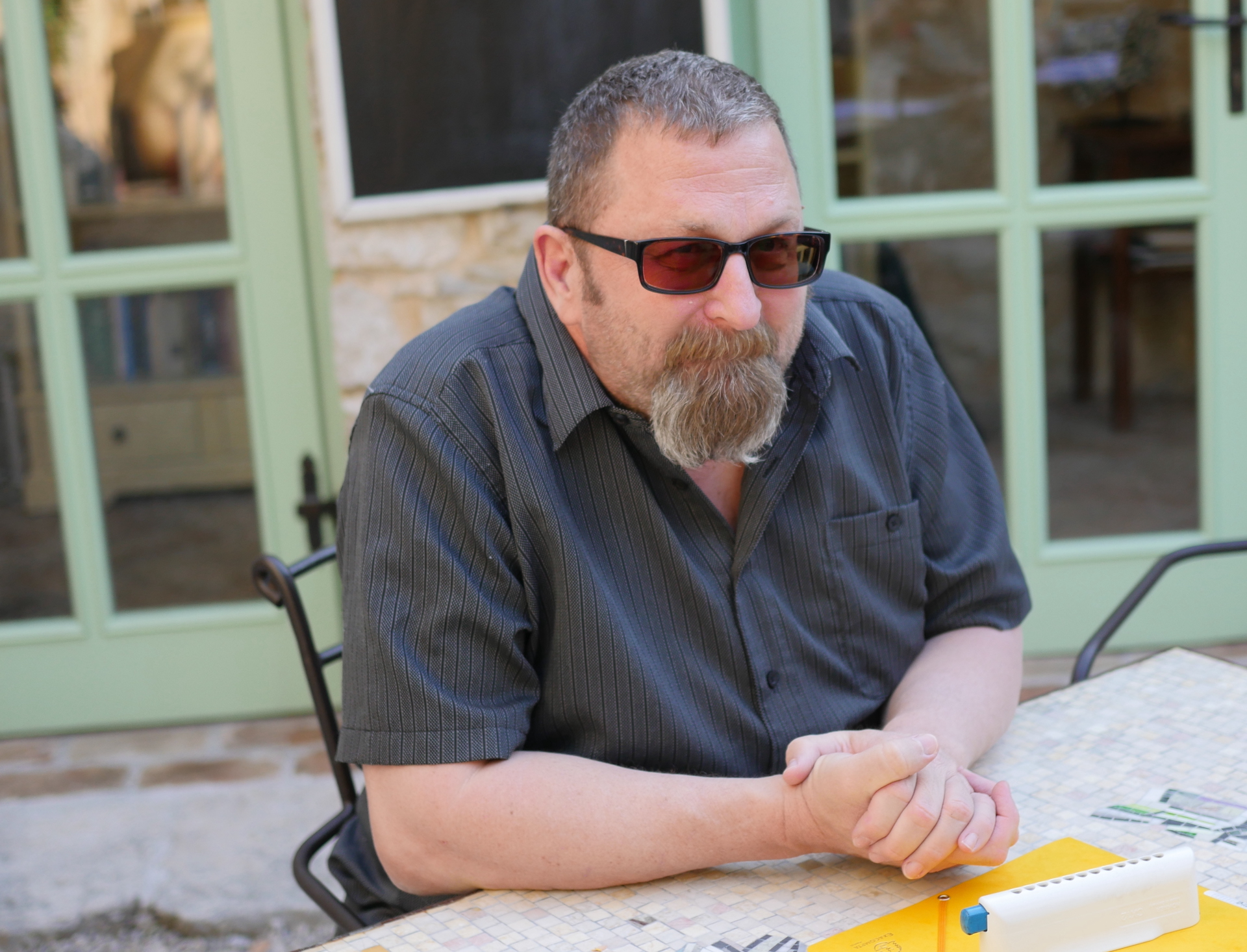 Summer course with Bill Barrett
The date
23/09 – 30/09/2023
In this unique summer course, chromatic harmonica players have the chance to learn from an exceptional musician. Bill Barrett from Los Angeles experiments with modern playing techniques, and in doing so, he has developed a completely unique sound.
In his summer course, the musician gives insight into his skills and supports participants in exploring new playing techniques on the harmonica. Chromatic players will be amazed at the tones, that can be elicited from their instrument if only the right technique is known.
A summer course for chromatic harmonica. The teaching language is English.
The instructor
Bill Barett
The hotel
Hotel Balatura, Mali Sušik 2, 51243 Tribalj, Croatia
www.hotel-balatura.hr
The offer
7 nights at the Hotel Balatura and evening menu
24 hours workshop time, 6 days at 4 hrs per day
Total cost: 1,450 € / person
RELATED