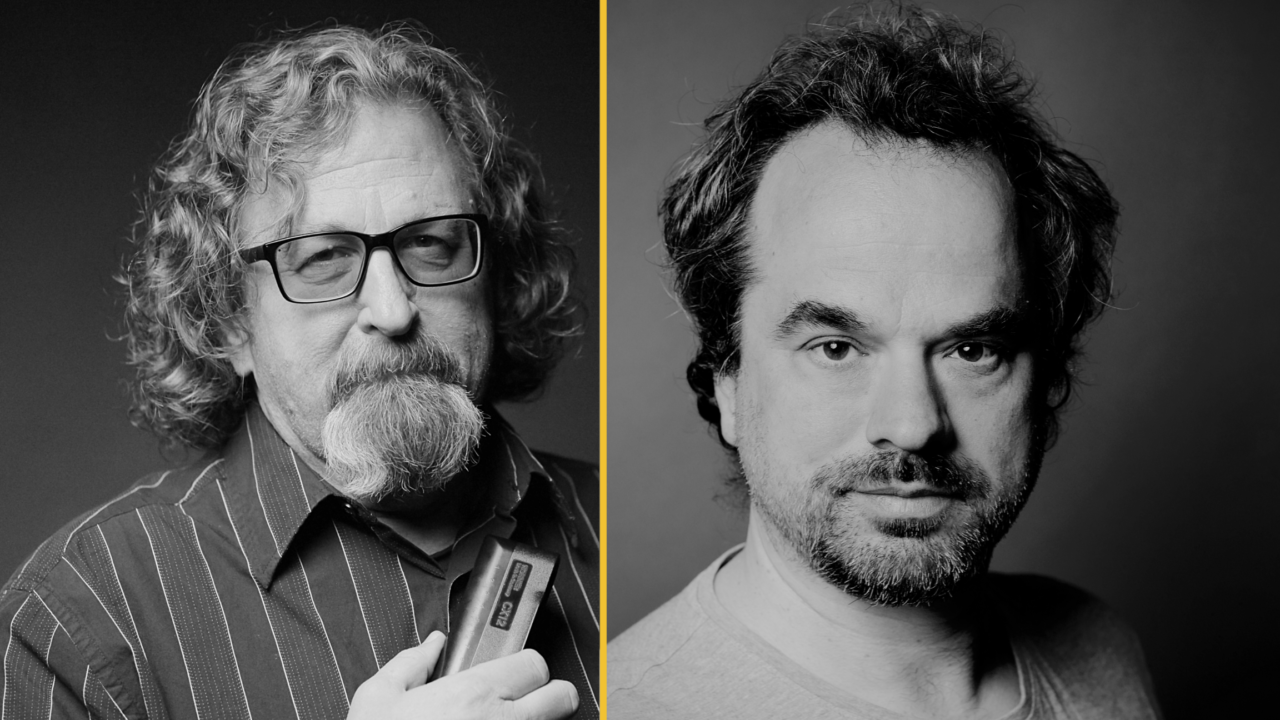 Summer course with Bill Barrett and Marko Jovanović
The date
23/09 – 30/09/2023
Improvisation and new techniques on the chromatic harmonica. In this summer course Bill Barrett from Los Angeles and Marko Jovanović, director of the harmonica school berlin, combine the joy of improvisation with their enthusiasm for exciting playing techniques. Participants will benefit from the different approaches and genres of the two professional musicians, who are both internationally renowned for their art of improvisation.
During the summer course, playing techniques will be explained and practiced that will expand the participants' own expressiveness and playing possibilities. The focus is on Bill Barrett's unique integration of intervals and tongue-blocking techniques such as rolls or double stops. Step by step, Barrett and Jovanović guide the participants to play freely over well-known jazz standards and open up new creative scope for improvisation and personal expression.
Whether you are just starting to play simple melodies on the chromatic harmonica or already have experience in improvisation – in this cross-level summer course everyone will get their full share. The teaching languages are English and German.
A summer course for chromatic harmonica. The teaching languages are English and German.
The instructors
Bill Barett
Marko Jovanović
The hotel
Hotel Balatura, Mali Sušik 2, 51243 Tribalj, Croatia
www.hotel-balatura.hr
The offer
7 nights at the Hotel Balatura and evening menu
24 hours workshop time, 6 days at 4 hrs per day
Total cost: 1,450 € / person
RELATED