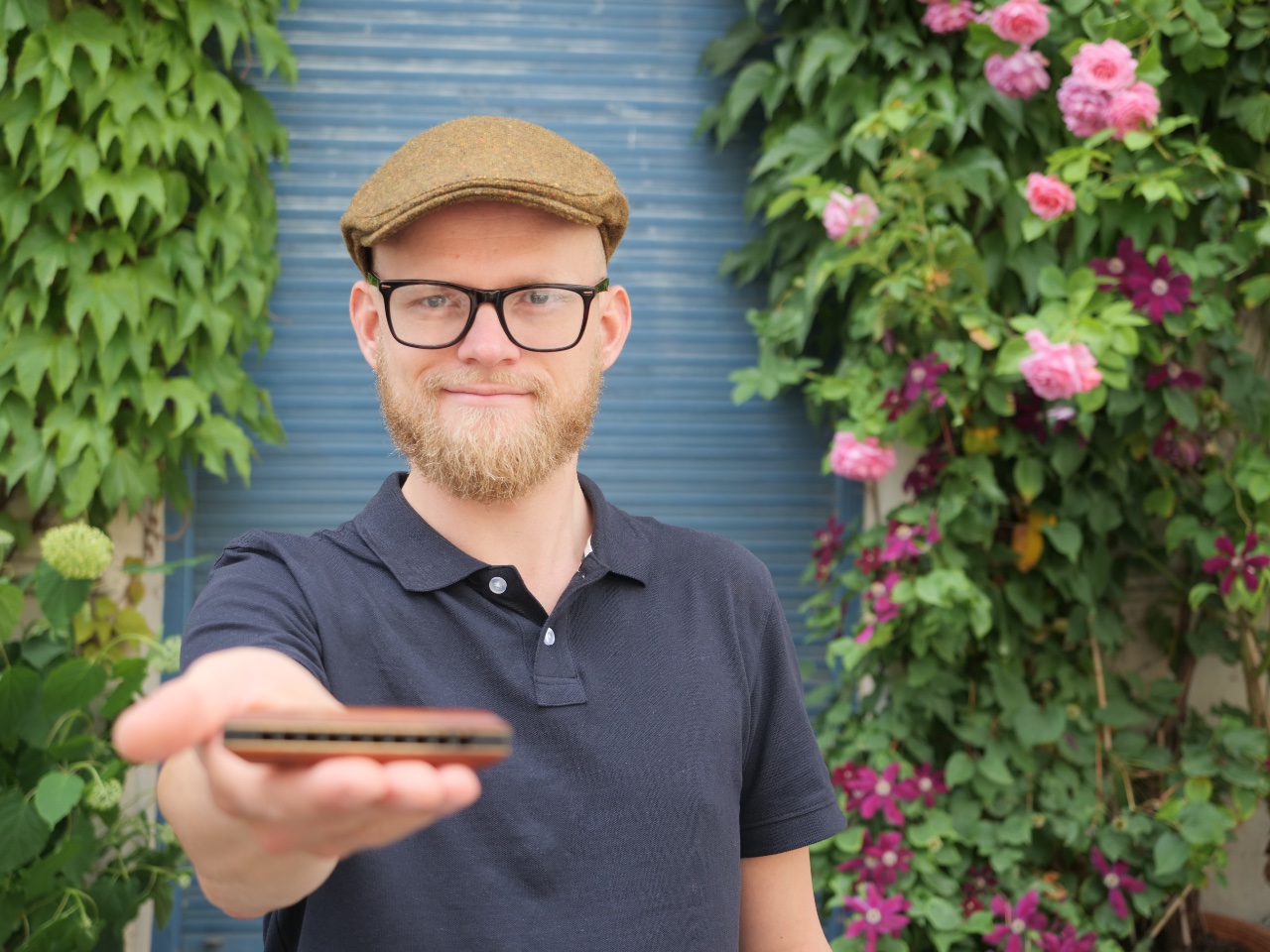 Summer course with Joel Andersson
The date
20/05/ – 27/05/2023
Joel Andersson brings Irish music to the hearts of listeners with his virtuosity, ease and tremendous sound. In this workshop, he shares his knowledge and enthusiasm for his genre. Participants will learn a tune and the special techniques required to play with the Irish sound. You'll discover how to make your harmonica sound like an orchestra. This workshop is simply a must for fans of Irish harmonica music.
In order to fully benefit from this workshop participants should be able to play single notes on the harmonica. You will need harmonicas in the key of Low D and G in standard Richter tuning.
A summer course for diatonic harmonica. The teaching language is English.

The instructor
Joel Andersson
The hotel
Hotel Balatura, Mali Sušik 2, 51243 Tribalj, Croatia
www.hotel-balatura.hr
The offer
7 nights at the Hotel Balatura and evening menu
24 hours workshop time, 6 days at 4 hrs per day
Total cost: 1,450 € / person
RELATED