FASCINATION EDUCATION NETWORK
Fascination is what people feel when they experience the full range of emotions that the harmonica can express. The harmonica can be humorous, melancholic, powerful and sensitive. It's an instrument with many facets, and players develop a strong connection to the instrument. In our workshops, video courses, online lessons or even at our web-shop we want to pass on this feeling of fascination.
Fascination was our starting point. Initially, we were fascinated by the unique sound and power of the harmonica. How can such a tiny instrument sound so big? Then the instrument began to show us another unique aspect. We were left to imagine the music that we played because we couldn't see how the sounds were being created inside the harmonica. Last but not least, there was this fascinating diversity of sounds that the harmonica made possible and the wide range of genres where it's played. So began a fantastic music journey with the harmonica. The journey continues to this day, and we hope it never ends.
In the meantime, we've met lots of people who feel the same way. People who share our enthusiasm. We've connected with these people and together we're developing teaching materials, playing concerts, and offering workshops.
Together we are F E N – Fascination Education Network.
HARMONICA F E N FESTIVAL
The idea behind F E N – Fascination Education Network can truly be experienced at the HARMONICA F E N FESTIVAL. Top class players, friends and colleagues have accepted our invitation to join us and celebrate the harmonica. Our music will set the pace and place the joy of harmonica music at the very heart of the festival. The next HARMONICA F E N FESTIVAL will take place in 2024 from May 24–25. Wonderful musicians have announced their coming: Ariel Bart, Filip Jers, Konstantin Reinfeld, Roni Eytan, Joan Pau Cumellas, the Sirius Ensemble, Yuko Yanagawa, Rutger Mathys, Victor Puertas, Rohan Singhal and Marko Jovanović. In their respective genres; all of these musicians demonstrate the diverse sound spectrum of the harmonica. The first festival took place in 2022 and was all about fascination. Get ready for fascination again in 2024.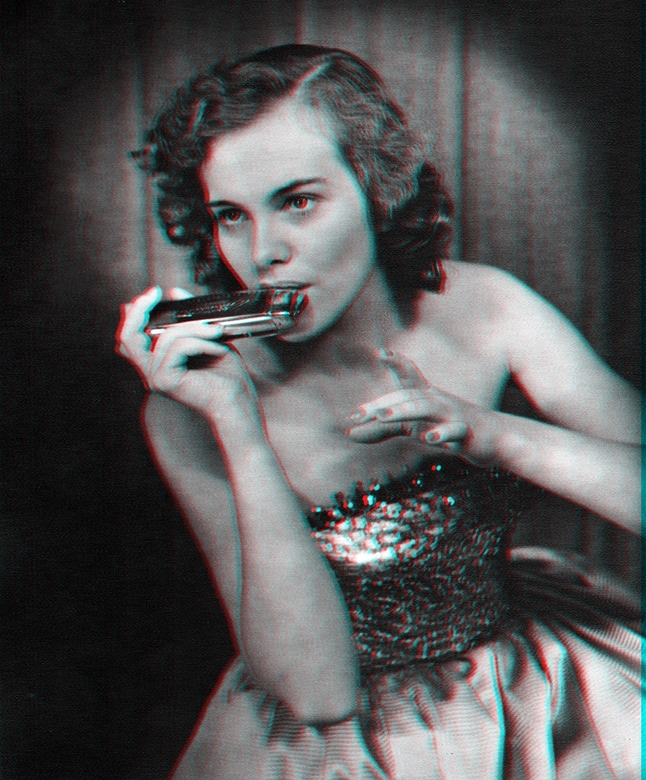 Friends of the harmoniCa
More Friends