The harmonica school berlin is more than just a music school, it's a meeting place for people with common interests and ideas. We're connected by the diversity and musical range of the harmonica. We want to introduce people to the harmonica and help our students along their musical journey.
For us it's not about teaching students to play a song or two or teaching them a few new riffs. We want our students to discover the harmonica and their own personal sound. The harmonica is an instrument that musicians connect with in a very personal way. At the harmonica school berlin along with the fundamentals, we introduce our students to different styles and ways of playing.
The quality of our teaching and learning products is the foundation of our school. Whether attending a workshop, learning with our videos, practicing exercises or discovering something in our online shop, we take the greatest care developing our products and that reflects our passion for music and the harmonica.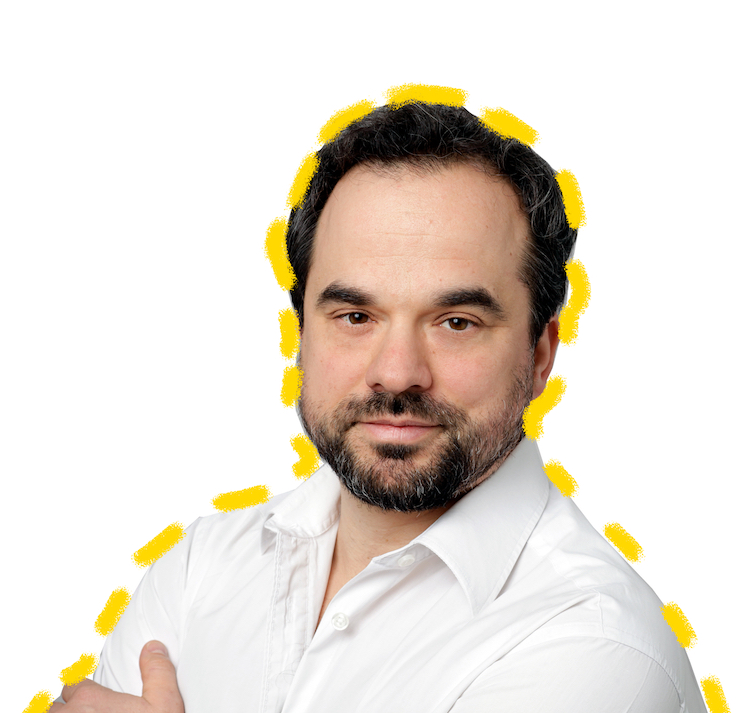 Marko Jovanović
Founder, teacher
Marko's enthusiasm for the harmonica is contagious. He has been a performing musician for over 20 years and he is one of the leading harmonica teachers in Germany. His playing is unique and it expresses his passion for music. Marko's professional experience, his love for the instrument and his curiosity are all reflected in his teaching. With his holistic pedagogical teaching concept, Marko accompanies his students and encourages them to express themselves with their instrument and really experience the music.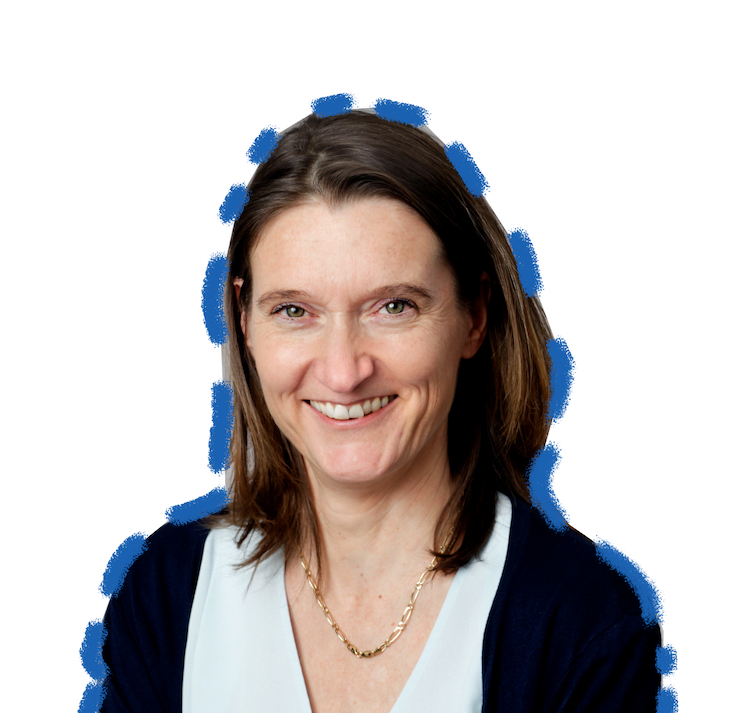 Julia Thurau
Administrative Manager
Julia is our administrative manager and contact person for anyone interested in our courses, workshops or products. Together with Marko and Lutz, she has played a key role in developing the learning formats, and because she is also a student of the harmonica, she tries everything out right away. Julia has 25 years experience in scientific journalism, communications, and project management.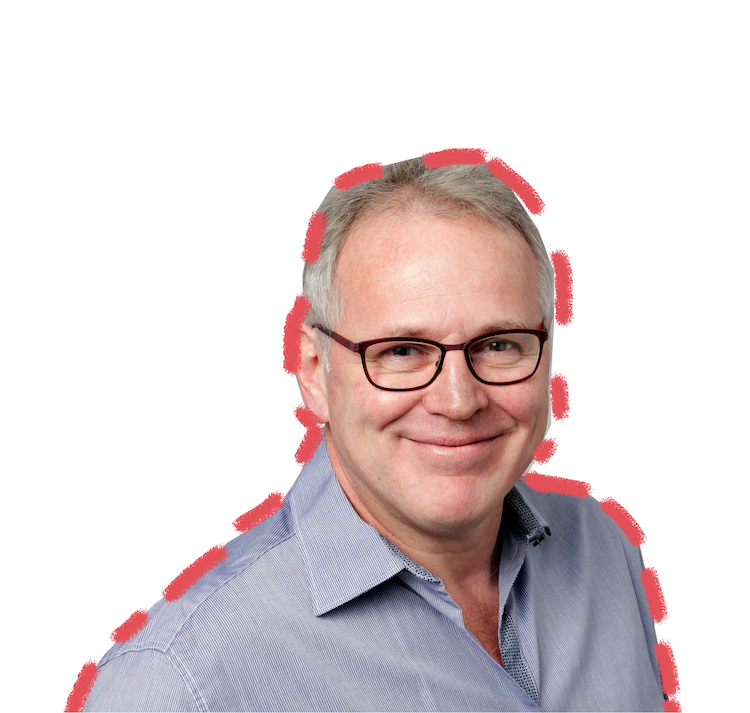 Lutz Schlosser
Teacher
Lutz is a freelance music teacher and jazz guitarist in Berlin. At the harmonica school berlin he teaches ensemble playing for guitar and harmonica. He is also a regular teacher at the school workshops. Lutz is the founder of the Musical Resonance Pedagogy that he develops further together with Marko Jovanović at the harmonica school berlin.