About the course
get to know the harmonica
first playing techniques
intonation and articulation
single notes and first bendings
blues scale, pentatonic and mixolydian scale with exercises
videos with animated notation
booklet with notation and harmonica tabs
First Steps
In this course, Marko will show you the basic techniques you need to play the harmonica. This includes the correct hand position, a mouth embouchure that allows you to play the note at its highest point (intonation), and techniques to hit a note exactly there again and again (articulation).
Together with Marko, you will play your first single notes. You'll learn how to bend a tone (you need this to sound bluesy, for example) and practice the most important scales like the blues scale, the pentatonic scale and the mixoloydian scale.
By the way: With time, habits creep in even with long-time players. Small shortcuts, but they'll limit your options in the long run. This is quite normal. That's why it's good to go back and correct yourself from time to time.
---
Who is the course for?
The course is aimed at all those who want to learn to play the harmonica properly from the beginning.
Also, advanced players will find in this course a corrective to refresh the basics again and improve the playing.
---
Which harmonica do i need?
For this course, you will need a harmonica in the key of C.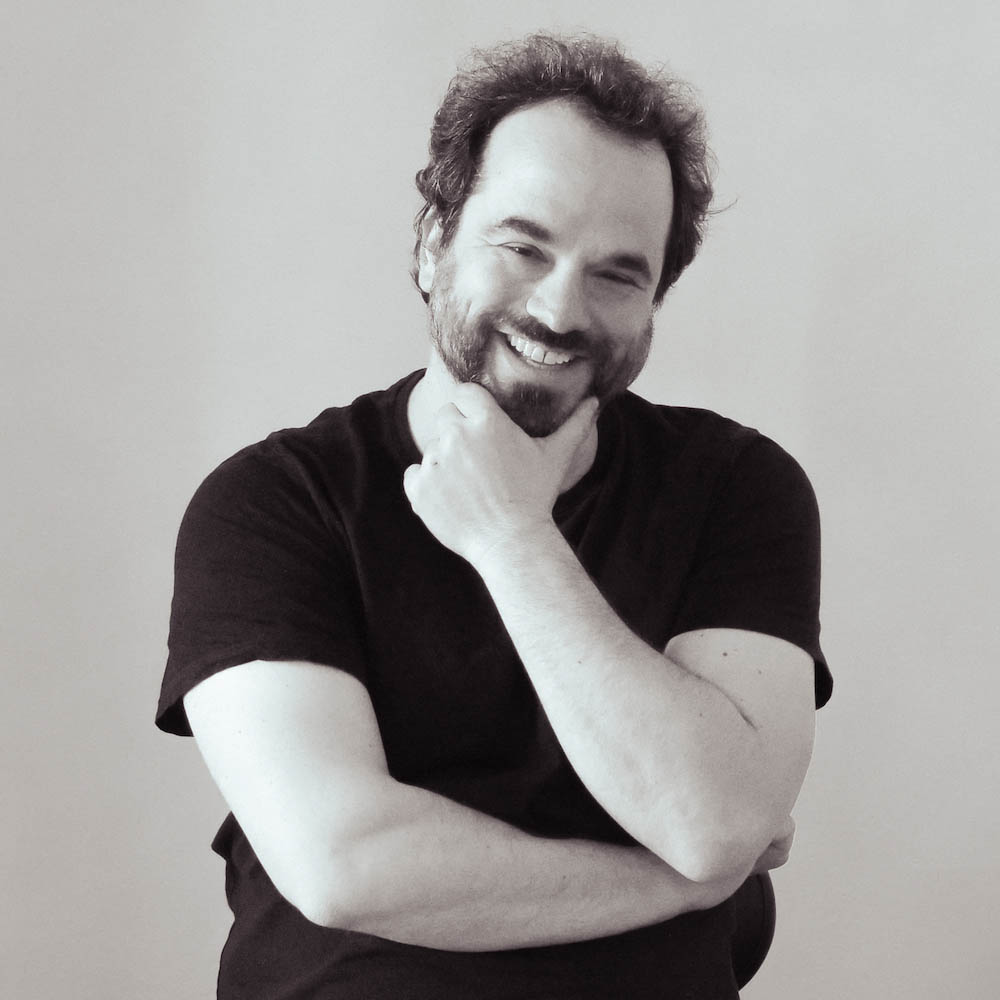 Marko Jovanović is a passionate musician and likewise passionate teacher.
As a blues musician, he respectfully uses traditional playing techniques and finds his own personal sound with them. But the native of Munich with Serbian roots is reluctant to commit himself to one genre - he is enthusiastic about the diversity of music. And so, while he often plays blues, he also enjoys oriental music, Indian ragas or jazz. His great strength is improvisation. His playing touches and fascinates.
As a musician, for whom music is always something very personal, he is most pleased when he can accompany his students to sound like themselves.
By the way, Marko is also the founder and musical director of the harmonica school berlin - but you might have known that already. :)