Technique Course
In these technique lessons, Joel Andersson explains how you can use and practice special playing techniques to get an authentic sound for Irish music. The lessons include diagrams, animated notation and harmonica tabs. A booklet is also included.
background information, tips and personal experience
technique exercises from Joel Andersson
4 different techniques, over 20 videos
step-by-step instruction
videos with animated notation
a booklet with notation and tabs
75 €
THE PLAYING TECHNIQUES
playing with octaves, drones, vamping, tunes-type specific vamping for polka, jig, slide and reel, tongue switching
---
WHO IS THE COURSE FOR?
These exercises are for players who are not familiar with these playing techniques. Advanced players will find that they're excellent for working on the precision or as warm-up exercises.
---
WHICH HARMONICA WILL YOU NEED?
For this course, you can use harmonicas in any tune.
THe COURSE
With these exercises, you can practice the playing techniques that you need when you want to play Irish music on the harmonica. Joel guides you step by step through the exercises and explains what you should pay attention to.
You'll also get a booklet with all of the notation, harmonica tabs and important harmonica diagrams, so that you can practice at your own pace, anywhere and anytime.
This course is part of the IRISH HARMONICA COMPLETE COURSE.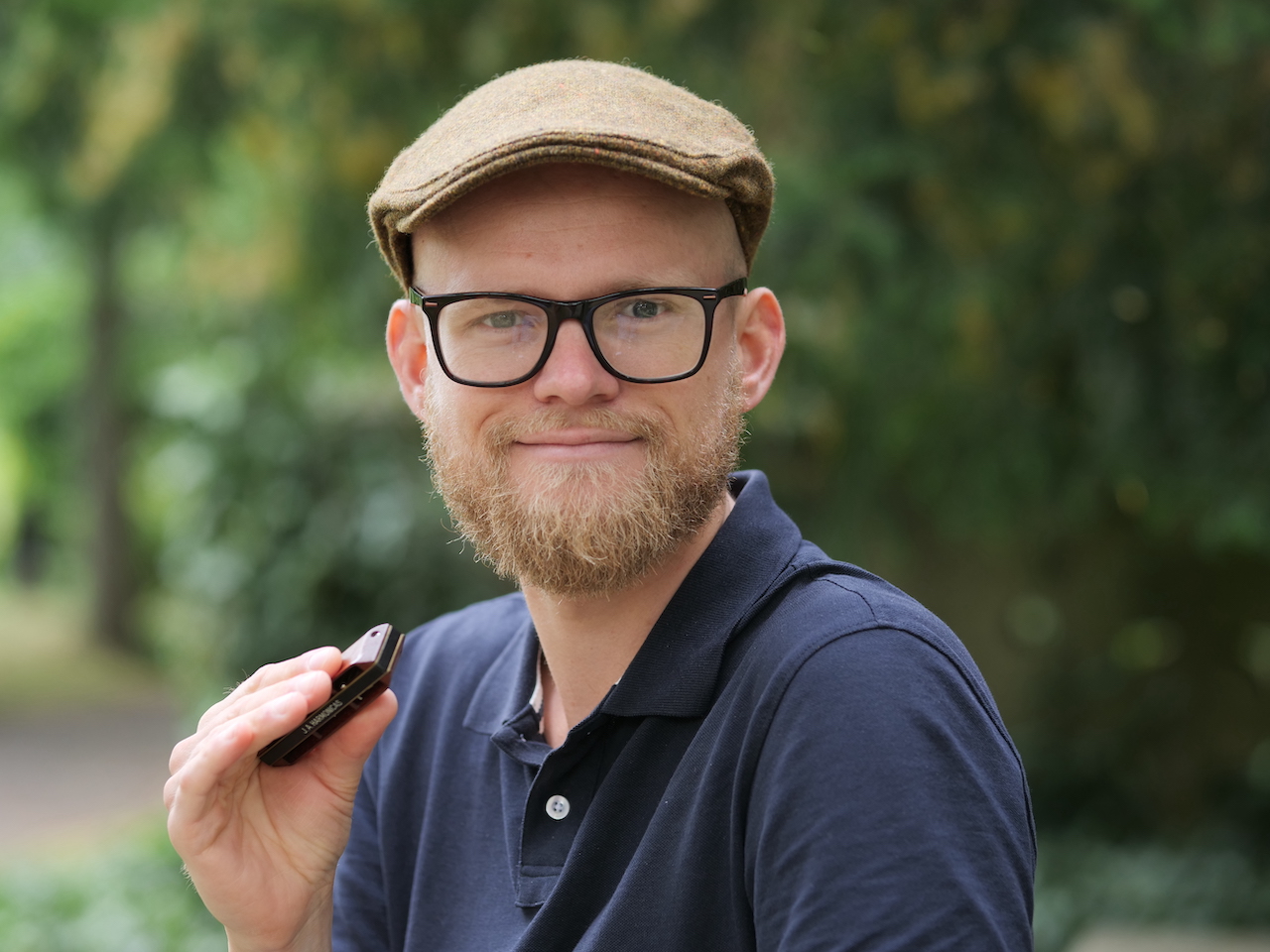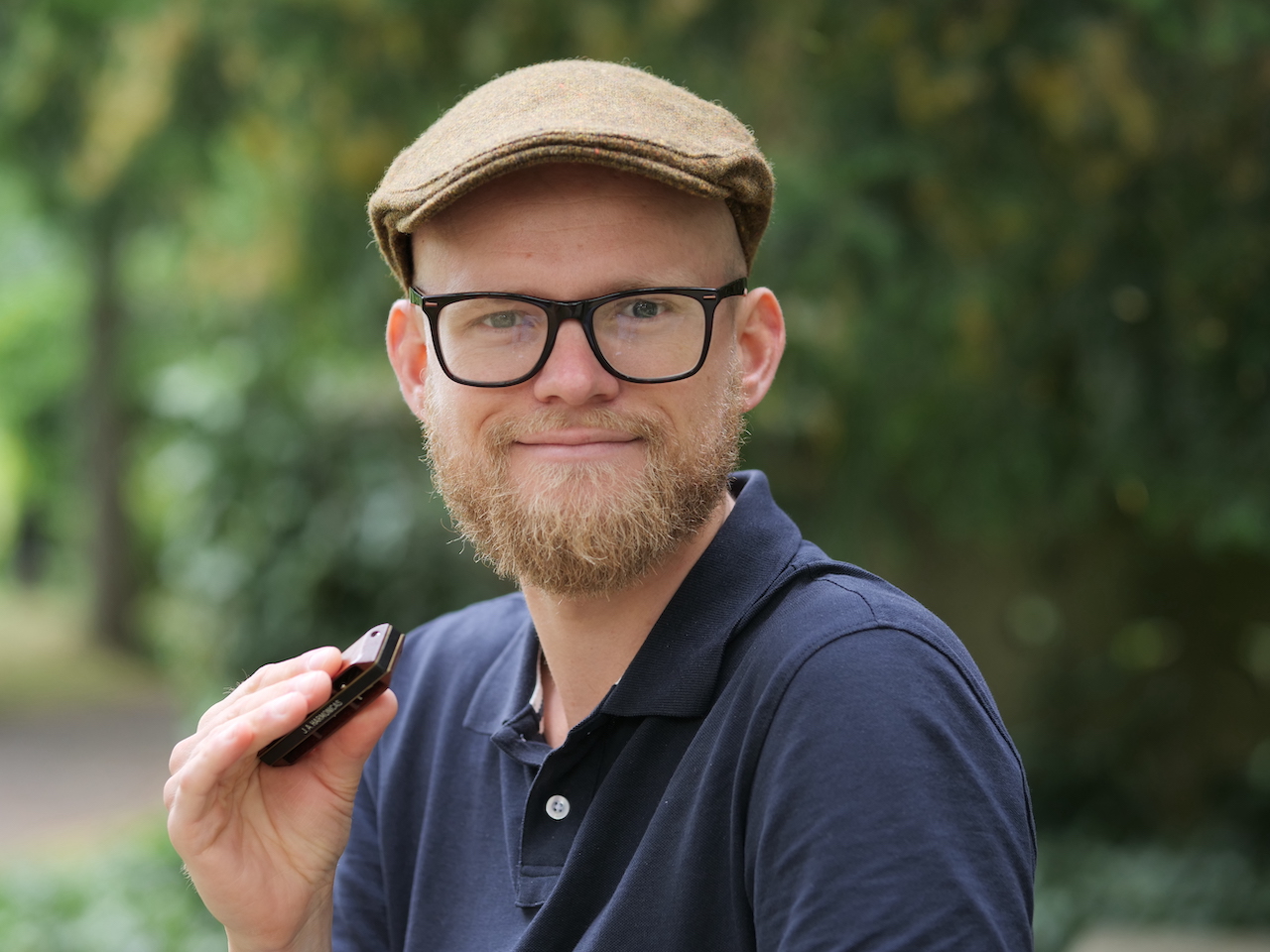 When it comes to Irish music, Joel Andersson is one of the best harmonica players in the world. His virtuosity and performing ease have placed the Swedish-born musician as an internationally respected interpreter of the genre.
Joel Andersson is sought-after as a teacher. His students travel to Sweden from around the globe to learn his unique style. The harmonica school berlin has developed the video course IRISH HARMONICA together with Joel Andersson, which is available to Joel's fans worldwide.