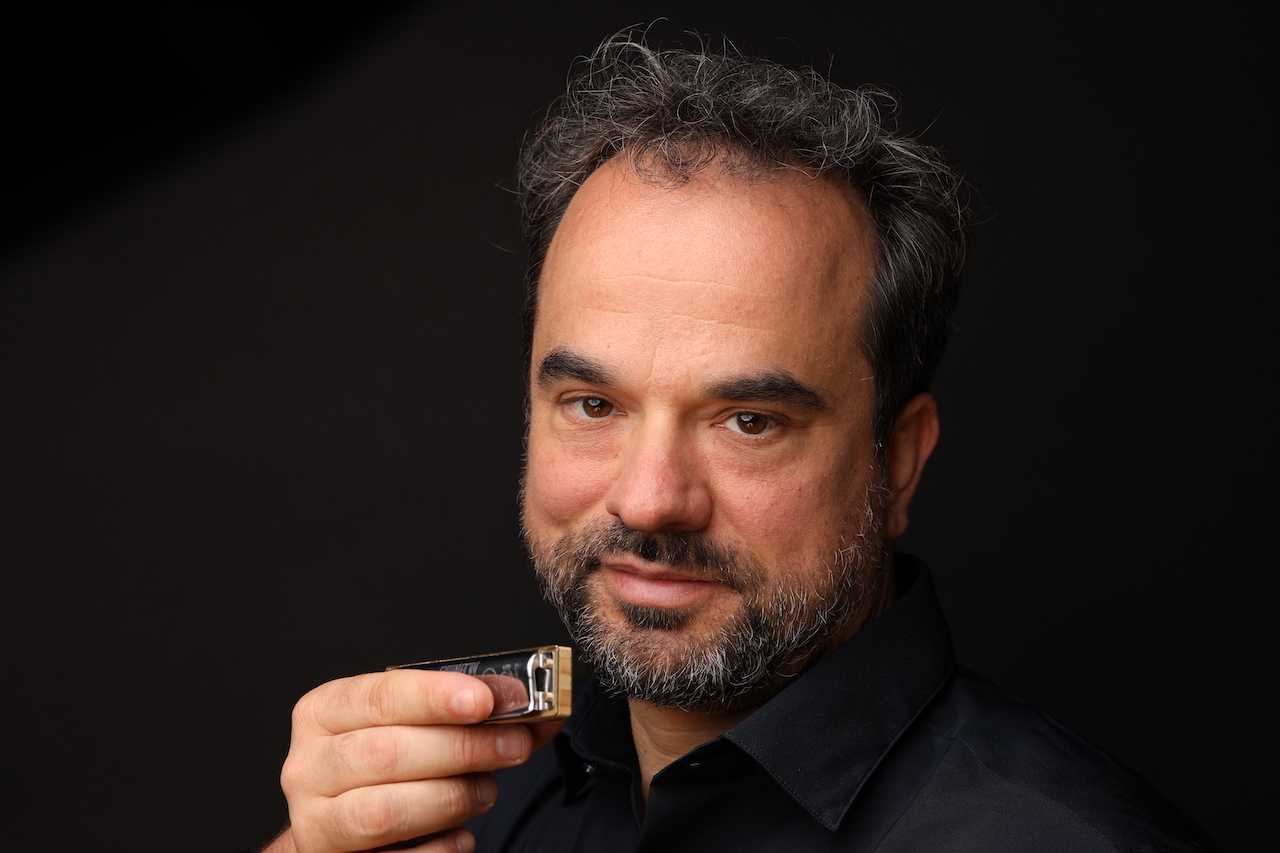 At a glance
Thursdays from 6.30–8.00 p.m.(CET)
every two weeks online**
2x 90 minutes per month
20 lessons per year
105 euros/month*
*payment: monthly, also during the summer and over Christmas. If we have to postpone a lesson, we will of course make up for it.
** The lessons are held via the Zoom platform. You need a webcam and an audio function – both are normally integrated by default in all common end devices.
It's best to learn in a group, even online. Every two weeks we meet on Thursdays at 6:30 pm to play harmonica together, share our experiences, learn new techniques.
Also online Marko is open to everyone. New techniques or licks are practiced and discussed together. Just like being in the same room, we play and correct, ask and explain.
Who is the course for?
The participants of our Thursday course are advanced, but the level is mixed.
However, to benefit from the course and avoid frustration, you should be able to play single notes and bendings with confidence and know the most important scales.
How many participants are in the course?
Also online, we want to be able to address our participants personally. That is why the number of participants in our online groups is limited to 25.
Do you also offer individual lessons?
Yes and no. To ensure that you don't come to the group unprepared and that Marko can support you in the lessons in the best possible way, we recommend that you take one or two individual lessons in preparation.
Please understand, that we can only offer regular individual sessions as part of our coaching programme.
RELATED