Scotsman Over The Border
Scotsman Over The Border is a lovely Irish jig in D major, and it is suitable for newcomers to the genre. The melody is easy and it has only a few jumps on the harmonica for the larger melodic intervals. The melody can be effectively embellished and playing techniques such as octaves, drones and vamping can be used.
an introduction to the genre
background information, tips and personal experience
1 tune with 4 different techniques, 11 videos
step-by-step instruction
videos with animated notation
a booklet with notation and tabs
65 €
level 1
---
THE PLAYING TECHNIQUES
playing with octaves, drones, vamping, melodic variation techniques
If you are not yet familiar with a playing technique or would like to practice it more intensively, we recommend the Technique Course with Joel Andersson.
---
WHO IS THE COURSE FOR?
The course is for everyone who wants to play Irish music on the harmonica. The only prerequisite is that you are able to play single notes on the harmonica.
---
WHICH HARMONICA WILL YOU NEED?
For this course, you'll need a harmonica in Low D (Standard Richter Tuning).
The Course
You can follow the melody and playing techniques bar for bar. The animated notation with harmonica tablature will help you play along and follow the music. In the videos, Joel will show you how you can use these typical Irish playing techniques. You can learn at your own pace and with an account, you can watch the videos as often as you like.
The best part is that you can learn the melodies and playing techniques separately. For every technique, there are separate videos with notation, and you can concentrate on learning the playing techniques. These videos will help you to become familiar with the techniques, and later you'll find it easier to combine and use them in your playing.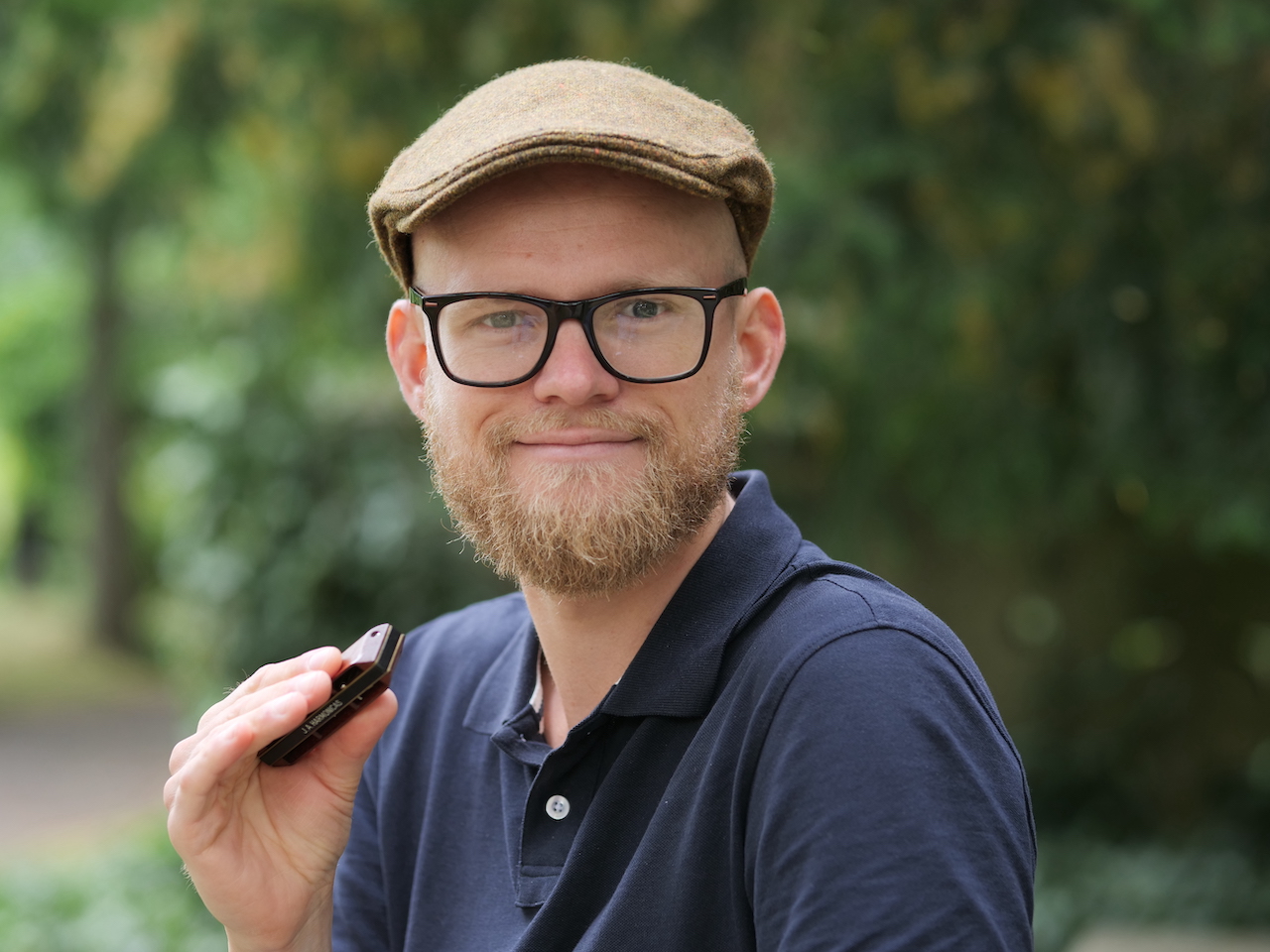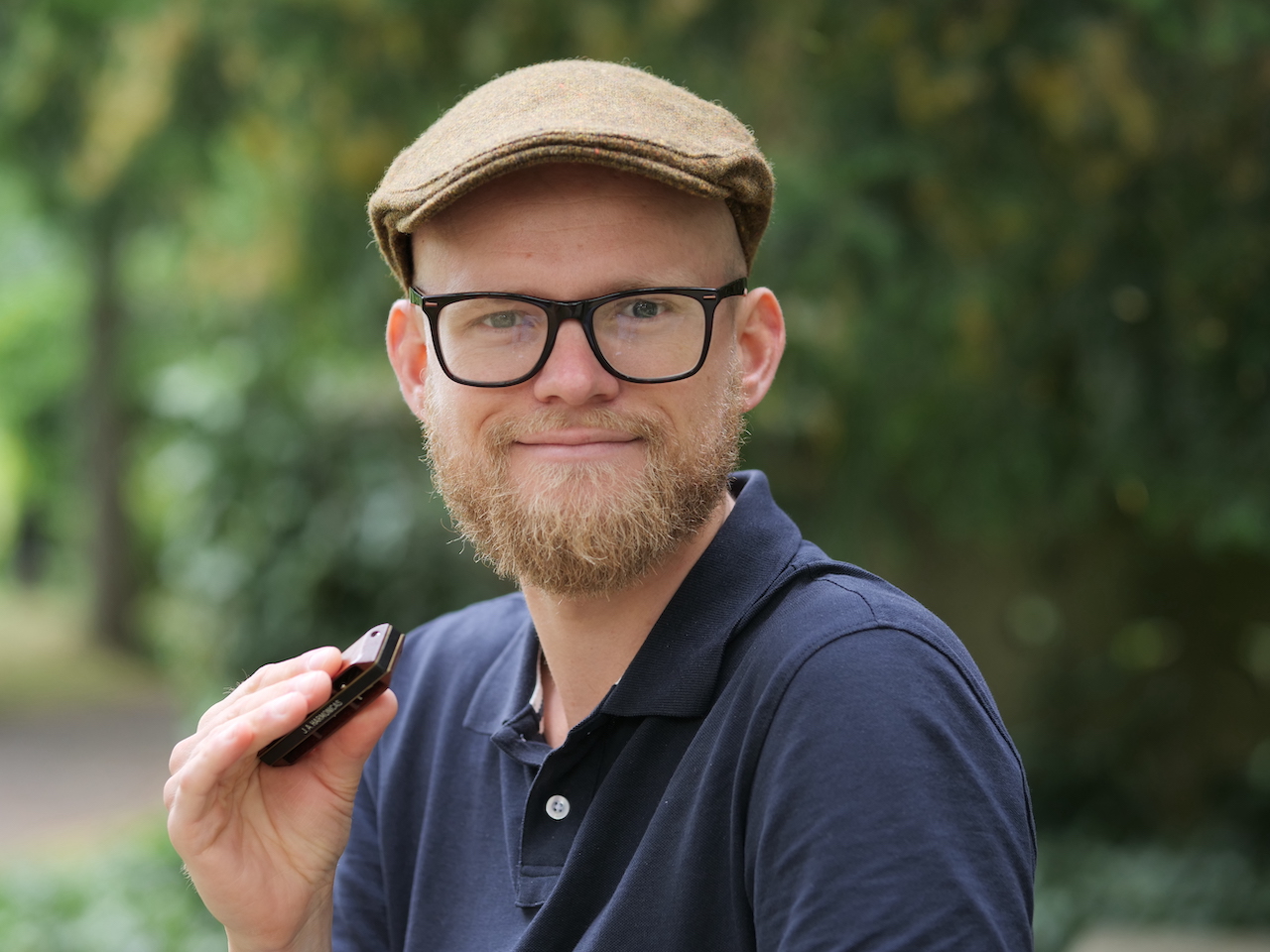 When it comes to Irish music, Joel Andersson is one of the best harmonica players in the world. His virtuosity and performing ease have placed the Swedish-born musician as an internationally respected interpreter of the genre.
Joel Andersson is sought-after as a teacher. His students travel to Sweden from around the globe to learn his unique style. The harmonica school berlin has developed the video course IRISH HARMONICA together with Joel Andersson, which is available to Joel's fans worldwide.