A COURSE WITH
SANTIAGO ALVAREZ
Together with Santiago Alvarez in this course, you'll be following in the footsteps of harmonica legend Hugo Díaz.
worth knowing about this tango and the genre
playing techniques from Argentina's harmonica legend Hugo Díaz
step-by-step instruction
videos with animated notation
a booklet with notation and tablature
BONUS playalong recorded by Agustin Luna and technique section with additional 10 videos
This course is part of the ARGENTINE HARMONICA COMPLETE COURSE.
58 €
tango, level 1
---
THE PLAYING TECHNIQUES
playing in octaves and delayed octaves, various vibrato-techniques, growl-technique
---
WHO IS THE COURSE FOR?
The course is for everyone who has first experience of playing songs on the chromatic harmonica and wants to expand playing with typical Argentine harmonica techniques. Knowledge of sheet music is an advantage.
---
WHICH HARMONICA WILL YOU NEED?
For this course, you'll need a chromatic harmonica (key of C) with minimum 12 holes.
---
The Course
"Volver" was composed by Carlos Gardel and Alfredo le Pera Luis in 1934. It is one of the first tangos with lyrics. Hugo Díaz interpreted the lyrics on the harmonica, and in doing so, he created a unique playing technique for which he is still recognized around world.
During the course you'll not only learn how to play the Volver melody, but Santiago Alvarez will explain the playing techniques used by Hugo Díaz. This will give you all the tools you'll need to play the tango with your own personal flair.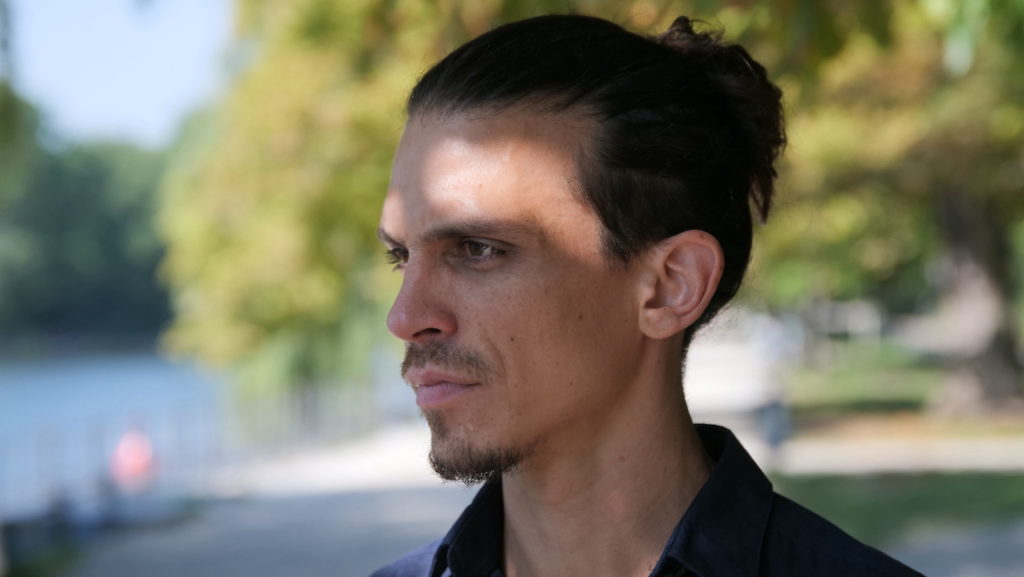 In additional videos Santiago Alvarez gives you valuable tips on various playing techniques that Argentine harmonica players use to make their playing interesting and varied or to underline certain statements of a song.
You'll also get a booklet with all of the notation and harmonica tabs, so that you can practice at your own pace, anywhere and anytime.
BONUS
As a free bonus you'll receive a guitar playalong to this beautiful tango exclusively recorded by Agustin Luna from the TRIO ARGENTO (Santiago Alvarez, Mariana Mariñelarena, Agustin Luna).
A comprehensive technique section with 10 videos is also part of the course.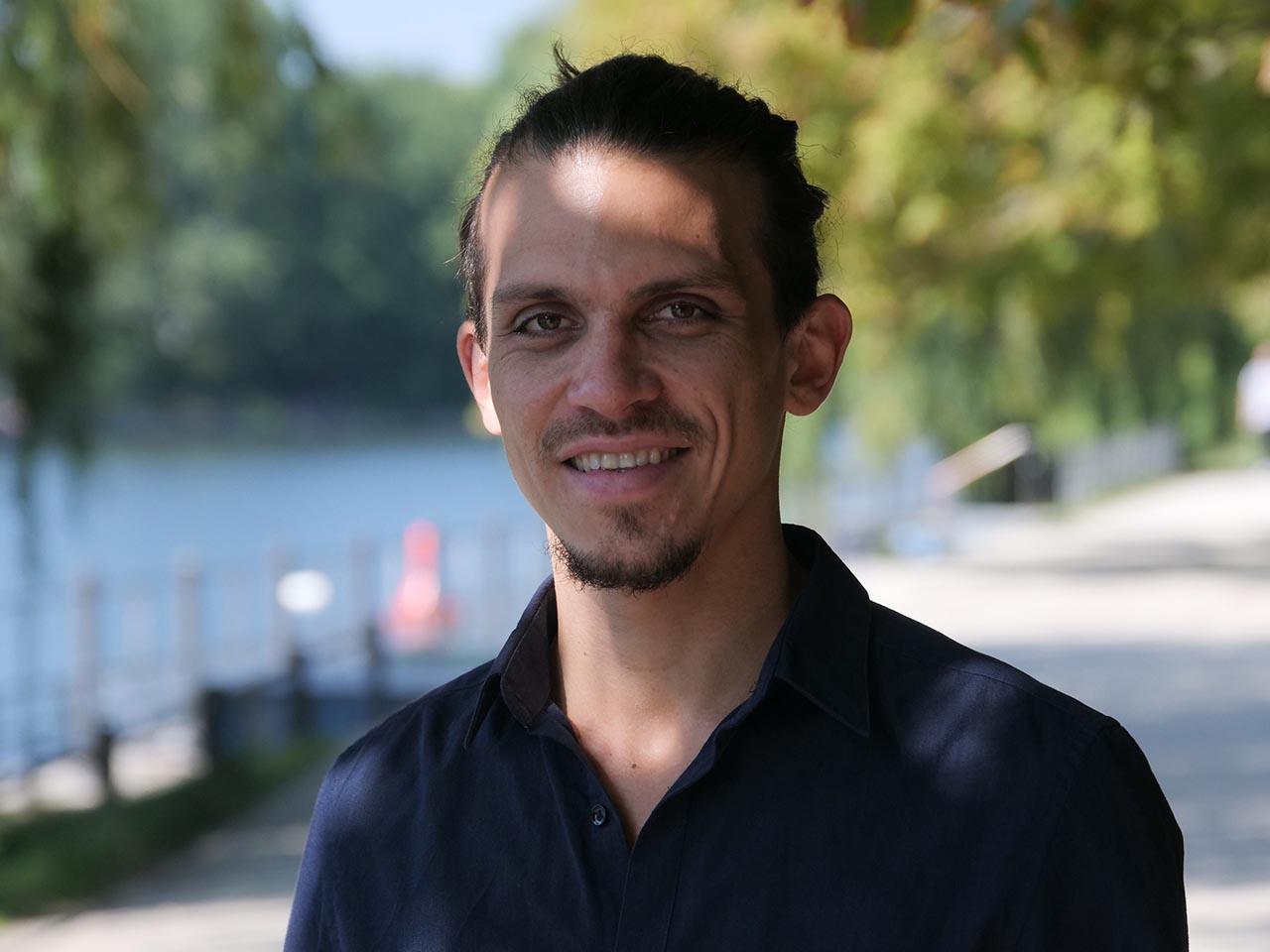 Santiago Alvarez's playing is characterized by its lightness and his respect for the roots of traditional Argentinian music. He was born in Buenos Aires, and discovered his country's folk music at an early age. Today, he belongs to a new generation of young harmonica players who not only have a solid place in contemporary Argentinian music, but they are also helping the harmonica return to its own traditional sound.
Santiago Alvarez studied chromatic harmonica with Franco Luciani, and since 2010 he rekindled Argentinian folk music with Tanino Duo and Trio Argento. His first solo album "Domingo" was released in 2019. The album unites the urban tango with charmamé from the Argentinian coastal region. Santiago Alvarez teaches harmonica and folk music at the School of Popular Music (EMPA), and since 2014, he has been teaching the history of the tango and Argentinian folk music.